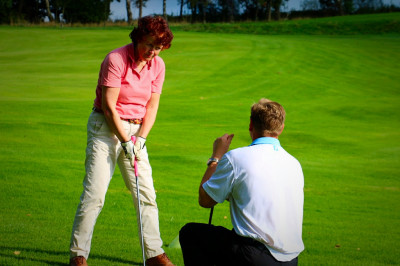 David provides coaching to individuals and groups on all aspects of the game.

He arranges regular sessions at Disley and Macclesfield Golf clubs and also holds sessions at Adlington Golf Centre. He also provides coaching at American Golf in Hazel Grove.

David works with individuals of groups and holds regualr sessions and is available for personal tuition.

To find out more and to book a lesson contact David via the
contact page
of this website.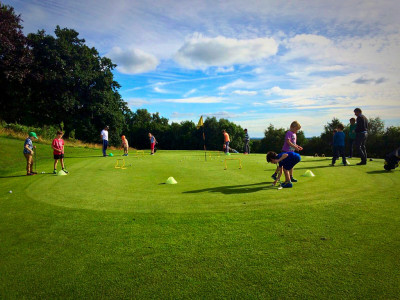 David works with junior golfers in Stockport and Macclesfield providing fun sessions for beginners to advanced sessions for established players.

David can provide all the equipment from clubs and balls to inflatable practice nets.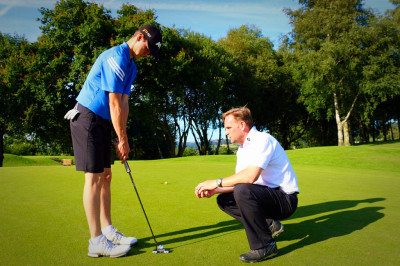 Mastering the Mental Game
The mental approach to golf is as important as the physical side and David provides excellent advice and methods on how master the mental area of the game.

He explains things in an easy to understand, jargon free manner, which really helps golfers of all abitlities get the most from their game without letting the mind take over and interfere.